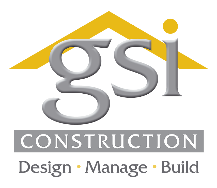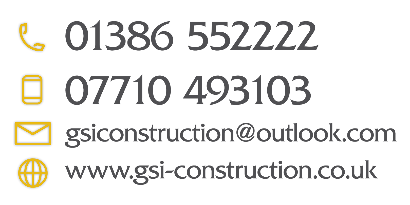 We recognise that projects, no matter how small, from adding a new electrical power point to a new house build, all require the same high level of commitment and management to ensure that our existing customers are not only totally satisfied with the work undertaken but then recommend us to others. The majority of our work comes from recommendations and word of mouth, we cannot hope to achieve this by being anything other than excellent. Site housekeeping too is important, we like to leave sites tidy once the days work has been completed, after all you the client still has to live there. We are committed to your project and do not leave the job until it is completed. We also believe in the importance of training for the future and support the apprentice scheme, we currently employ a number of apprentices.
We have also teamed up with other local businesses who believe as we do, in customer care and offer similar levels of service and commitment allowing us to vastly increase the range and scope of projects we can undertake giving you the customer confidence you have not only made the right choice but will spread the word long after we have finished.

GSI has been building, extending and repairing buildings in the Worcestershire area now for some 16 years.
They have never advertised and the majority of the work comes though client recommendation and this only happens when a job is completed correctly, on time and to budget.
With over 60 combined years in the building trade there are not many building issues we have not come across. The company has within it, a wealth of experience in managing projects but also have a healthy hands on attitude and is totally customer focused.
Steve Hyetts experience comes from the timber side of construction and has extensive experience in running and managing sites, again with the customers' satisfaction always paramount.